Your IP or domain got blacklisted and now you are probably wondering how I get off it?
Removing an IP or domain from a blacklist isn't that hard. It will, however, take a lot of your time and in some well all cases it's a lot better to prevent blacklistings before they happen. This can be done with selecting the right software for your SMTPs (it's called Mail transfer agent or MTA) and email marketing application. If you are interested in a system setup that is capable of sending unlimited emails and do everything it can to prevent blacklistings from happen look at the bottom of this post. Now let's get back to the subject how to remove IP or domain from a blacklist.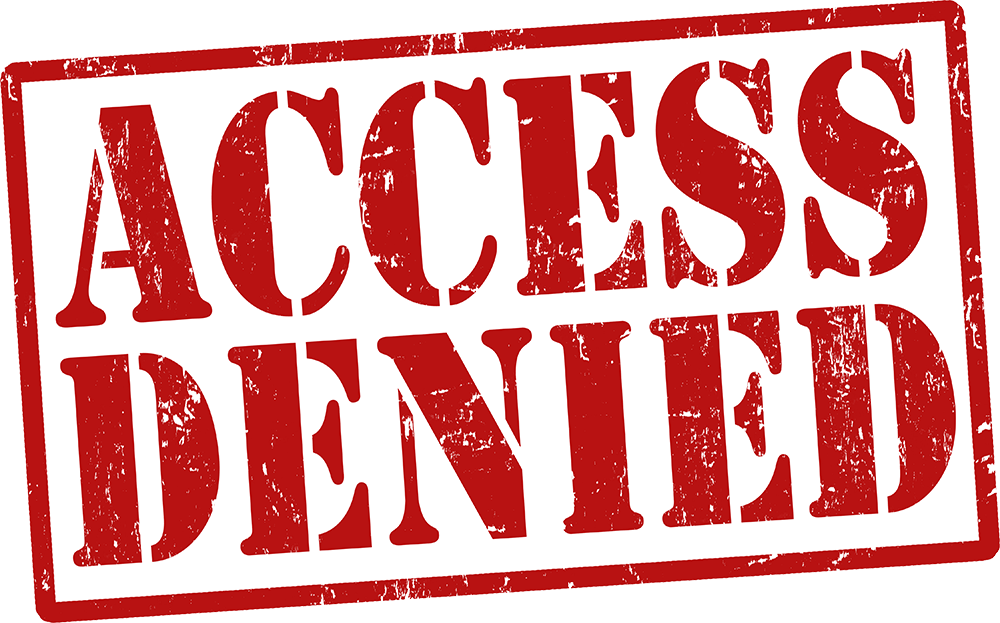 How to remove blacklists?
First, you should see what blacklist you have landed on. You can do this by running a blacklist check on your IP or domain. This will give you a list where you are blacklisted.
Use this tools to find where your IP is blacklisted:
It might also be wise to create a blacklist monitors so you will get an alert in case it ever happens again. For this, I suggest Hetrix tools where you can monitor up to 30 domains or IP with a free account.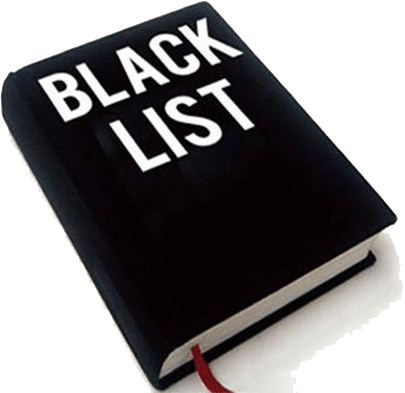 Now that you know where your IP and/or domain is blacklisted it's time to start with the removing process. You will have to figure out how to remove your IP and/or domain from each list
Sometimes it is as simple as filling out a "removal form." Other times you need to just wait it out a few days. Or you have to follow a long process where you have to send an email from a blacklisted IP/domain and explain why you think your domain or IP should be removed.
All this can and will take a lot of your time. If you plan on sending large amounts of emails to people that did not sign up to your emails and even to those that did maybe it would be better to get your system set so it will help you with this.
How to prevent blacklistings?
Well, you can't really prevent it but you can do a lot to at least minimise the chances of your IPs getting blacklisted.
For this you need an SMTP and email application that are able to:
Detect low delivery rates and temporarily stop sending from affected IP
Allow you to set per-domain limits. Example sent 200 emails per hour to Gmail, 300 to yahoo, 500 to Hotmail and so on.
Sign your emails with DKIM keys
Automatically process bounces
Have domain specific backoff rules in case of delivery problems
Rotate IPs
Spin content, subjects, images, ... to avoid getting spammed
Mask your domains
Monitor your IP and domain reputation and stop sending in case of problems
And so on
And what is most important it should do this completely on its own without you interfering.
What is even better is that once you have everything you need a system like this can be used on a cheap VPS with at least 1Gb RAM. Or on many different VPS or dedicated servers.
Learn more about what is known as a Perfect bulk email system and all of its features. Follow this DIY guide if you think you have enough skills to do it on your own.